Recreation Activities at The St. Regis Dubai Polo Resort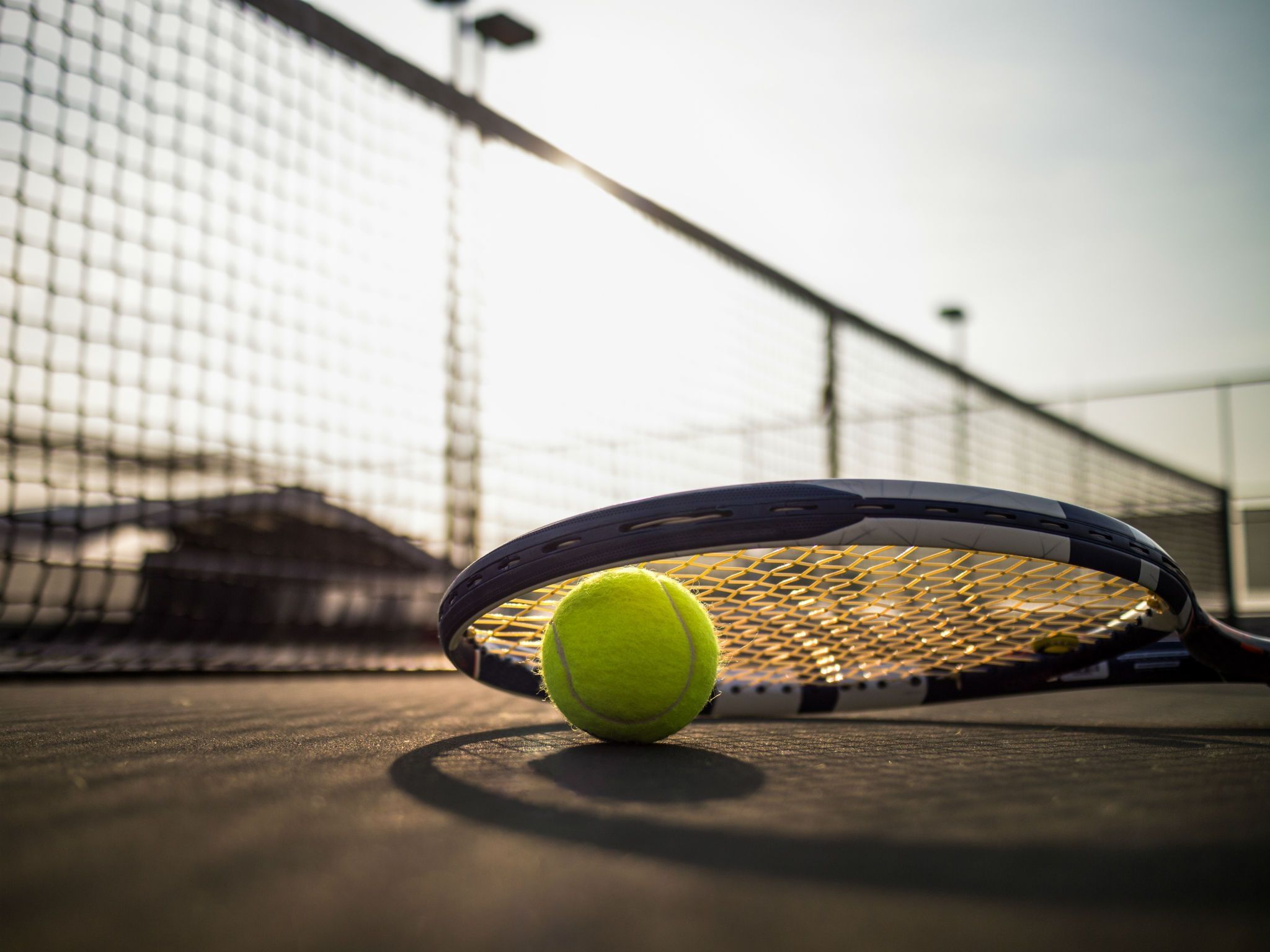 TENNIS
Daily from 09:00 – 21:00.
Catering to all levels from beginners to professional, indulge in a game of tennis on our dedicated outdoors court well posed next to our pool deck. Branded rackets are conveniently available for hire in case you weren't able to bring yours along.
Court hire
AED 100 per person, per hour.
Racket Hire
AED 35 per hour.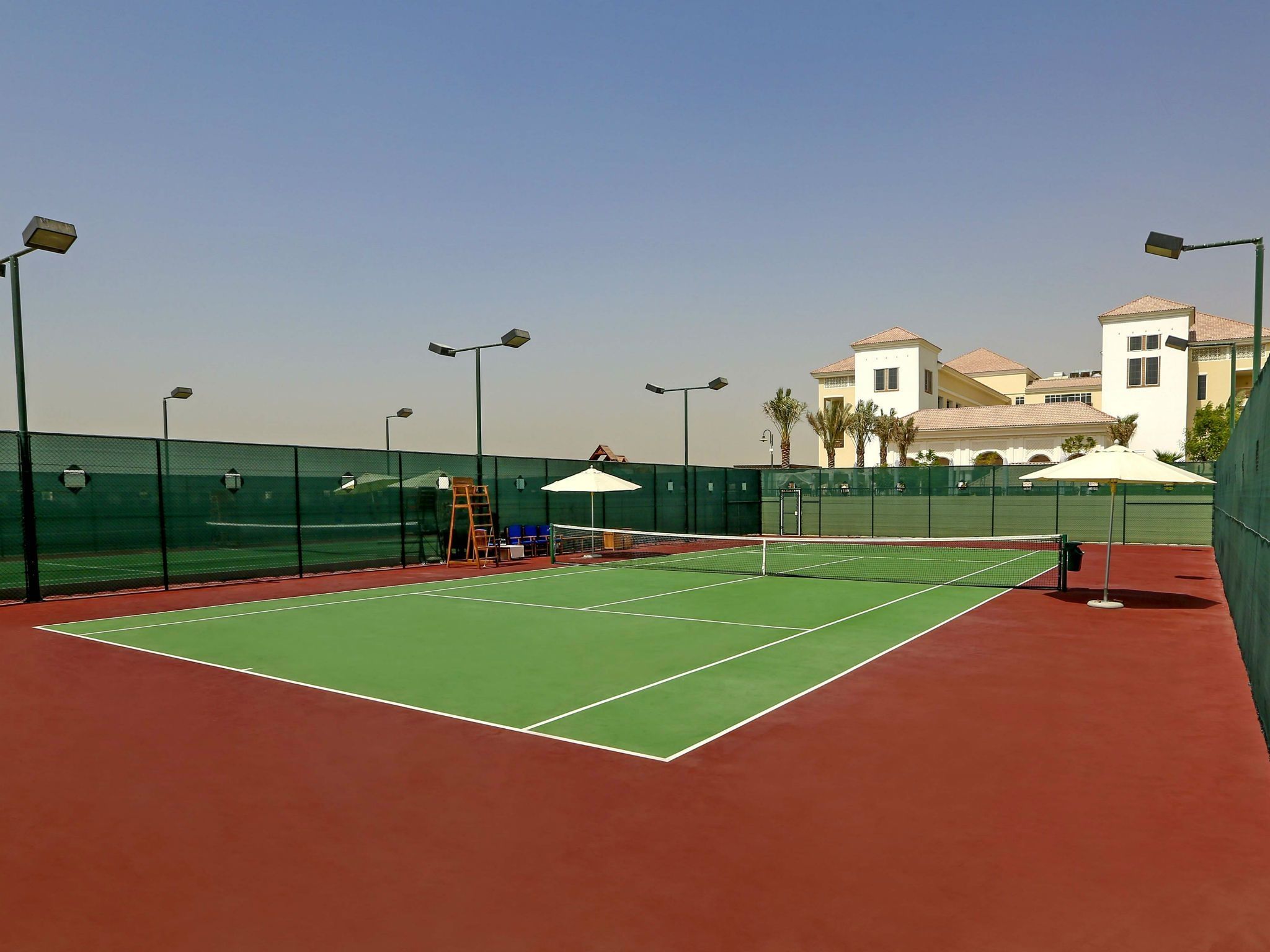 TENNIS COACHING
In partnership with the Al Habtoor Tennis Academy we provide world-class tennis professionals offering tennis training for adults and children of all ages.
TEAM BUILDING
(Available upon request)
Archery - 1 hour group session (6-12pax)
Driving range – 1 hour group session with instructor (6-10pax)
Croquet – 1 hour lawn hire
Multicourt hire – 1 hour hire with facilitator
Mini-golf – 1 hour hire
Stables tour – 45 min
Stables management – 45 min
Polo introductory session - 1 hour
External team building company – variety of services tbc.
KIDS CLUB
The dedicated kids club will inspire the imagination and creative talents. An adventurous and enchanting play area offers delight in a safe indoor and outdoor environment.
Visitor Access
AED 75 per child, per hour
Additional Activities
TBA
*Complimentary access for Hotel guests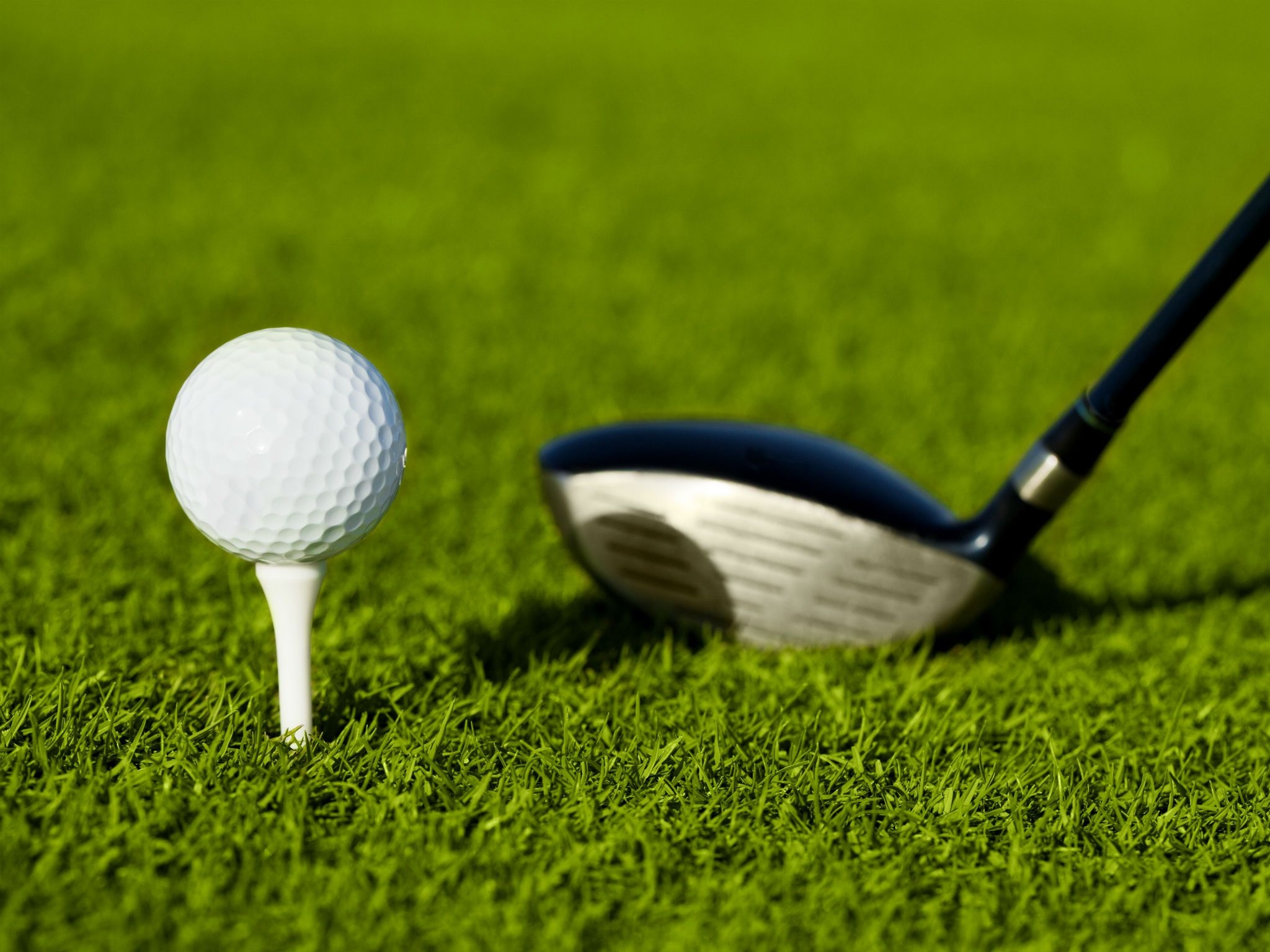 GOLF DRIVING RANGE
Open Sundays, Mondays, Tuesdays & Thursdays, from 8:00 – 17:00.
Golf fanatics can rest assured that there form will not be affected during their stay as the resort will soon be introducing (10) dedicated artificial hitting surfaces are top-of-the-line turf mats with a natural grass feel.
Bucket (50 Balls)
AED 20 per bucket
Club Hire
Adults
AED 50 per person, per hour
Children
AED 25 per child, per hour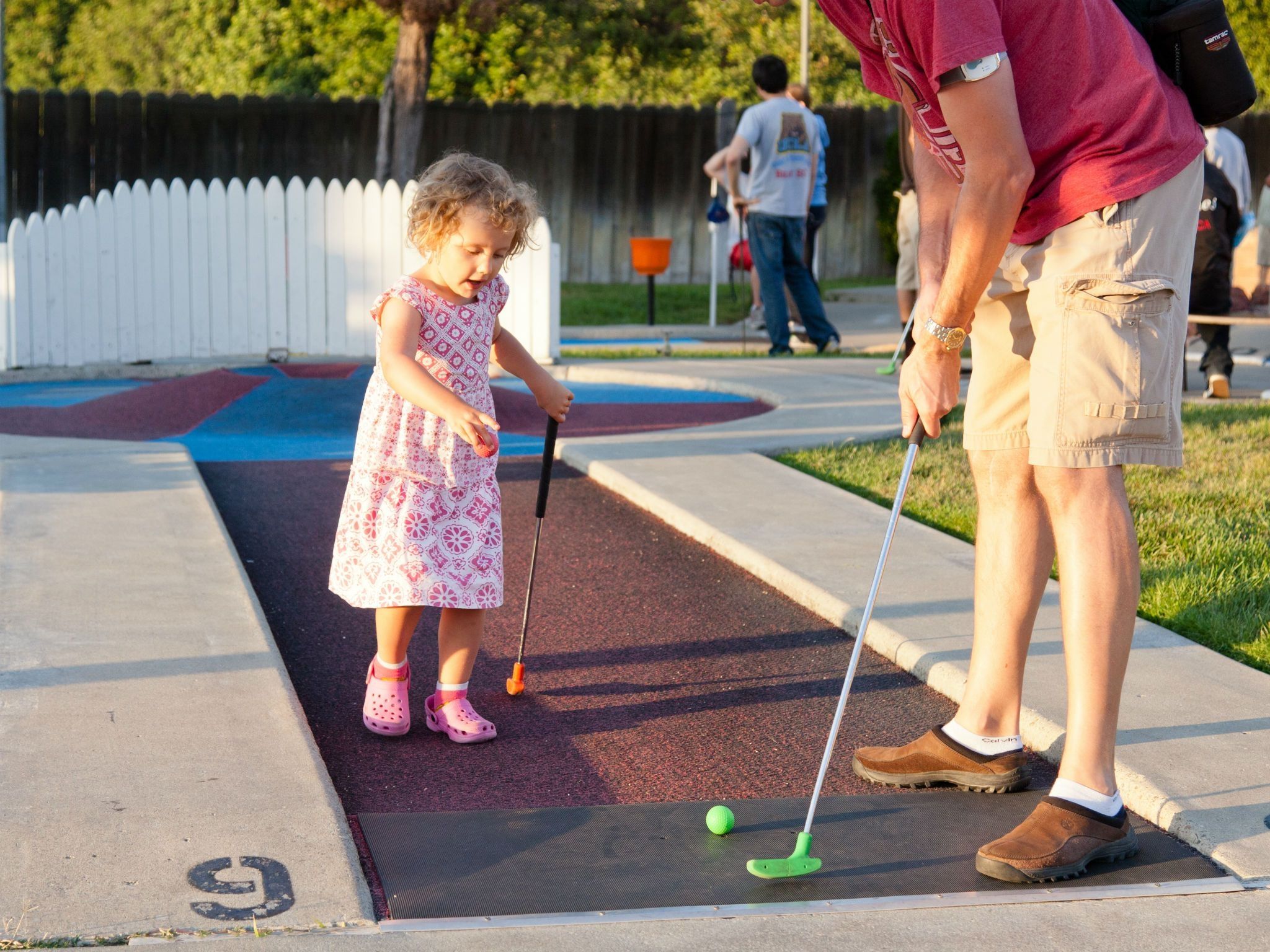 MINI GOLF
Available mid November - Daily from 09:00 – 18:00.
One 18-hole course of championship miniature golf. You have never played more beautifully manicured landscaping with colorful flowerbeds make this an unforgettable adventure.
Adults
AED 30 per person, per hour
Children (below 12 years old)
AED 20 per child, per hour
*Maximum of four players per start time - Putter and ball hire are included.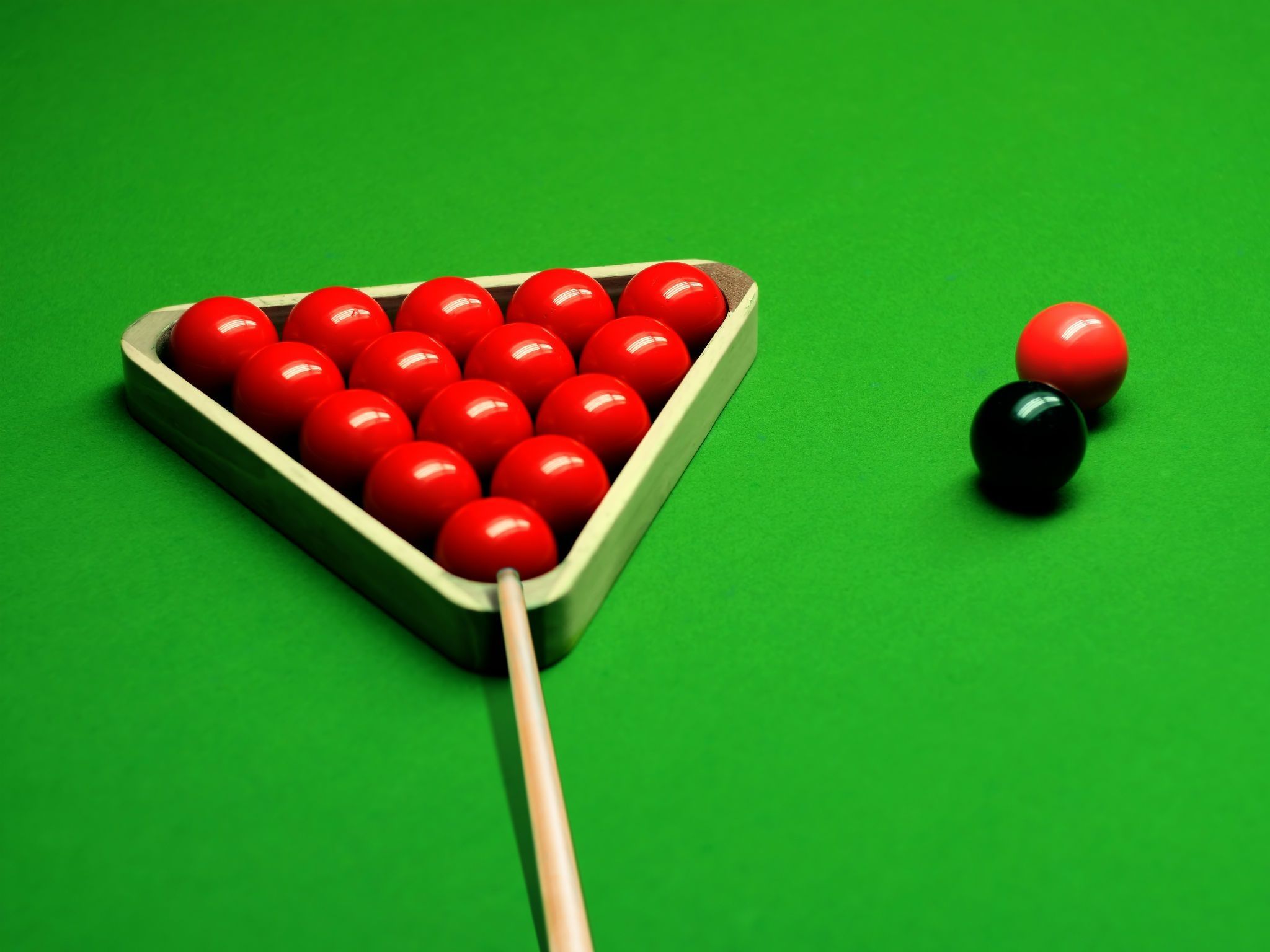 SNOOKER
Daily 24 hours for in-house guests.
Precision is key when testing your skills on a full sized table, available 24hrs for in-house guests, located in our study room allowing complete focus combined with an exquisite backdrop view of the polo fields.
AED 100 per hour and in turn receive a AED 100 food and beverage.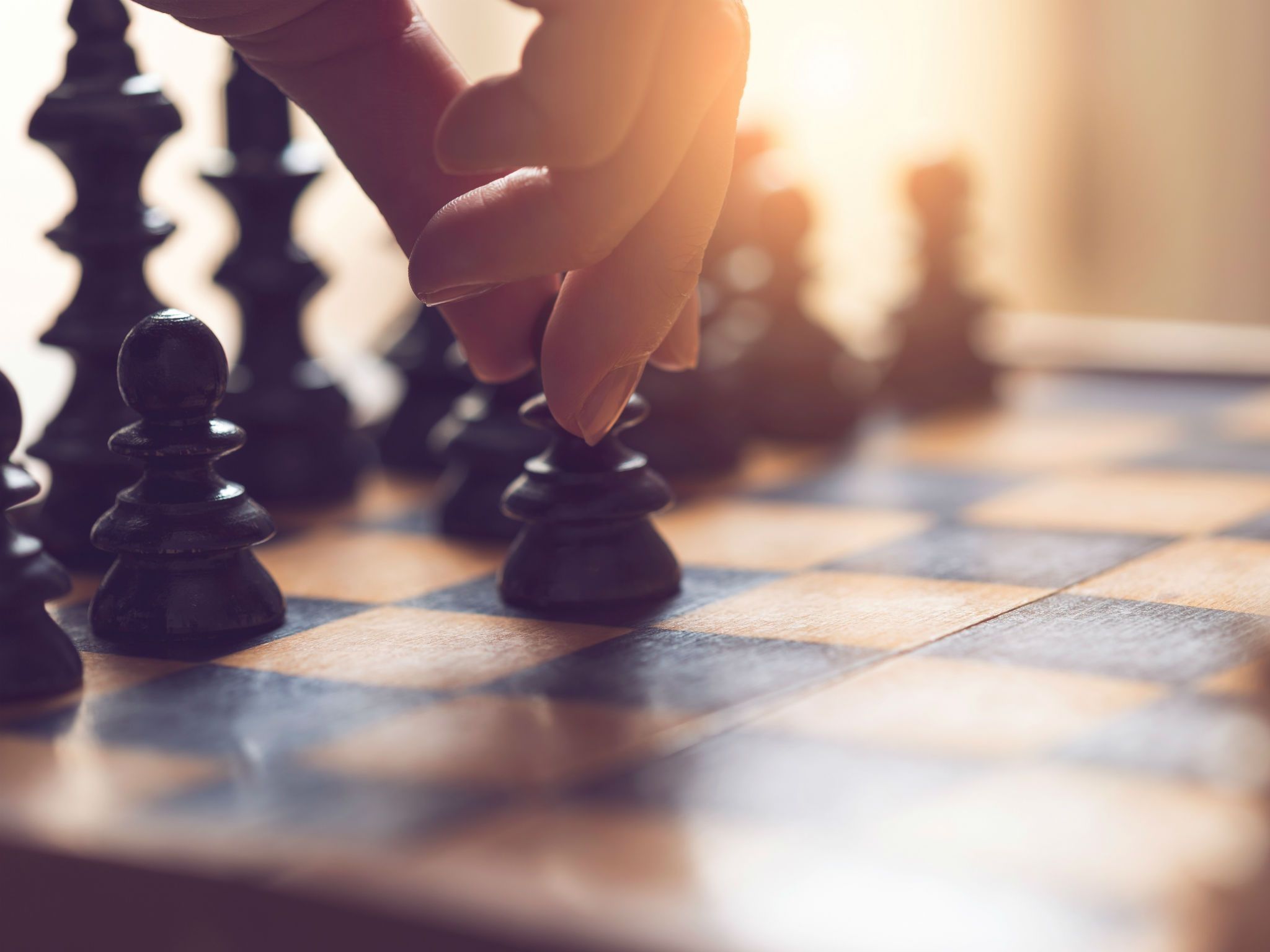 BOARD GAMES
Daily from 09:00 – 21:00.
Available daily 24 hours, we have an array of attractive board games available such as Chess, Checkers, UNO and Jenga.
Complimentary.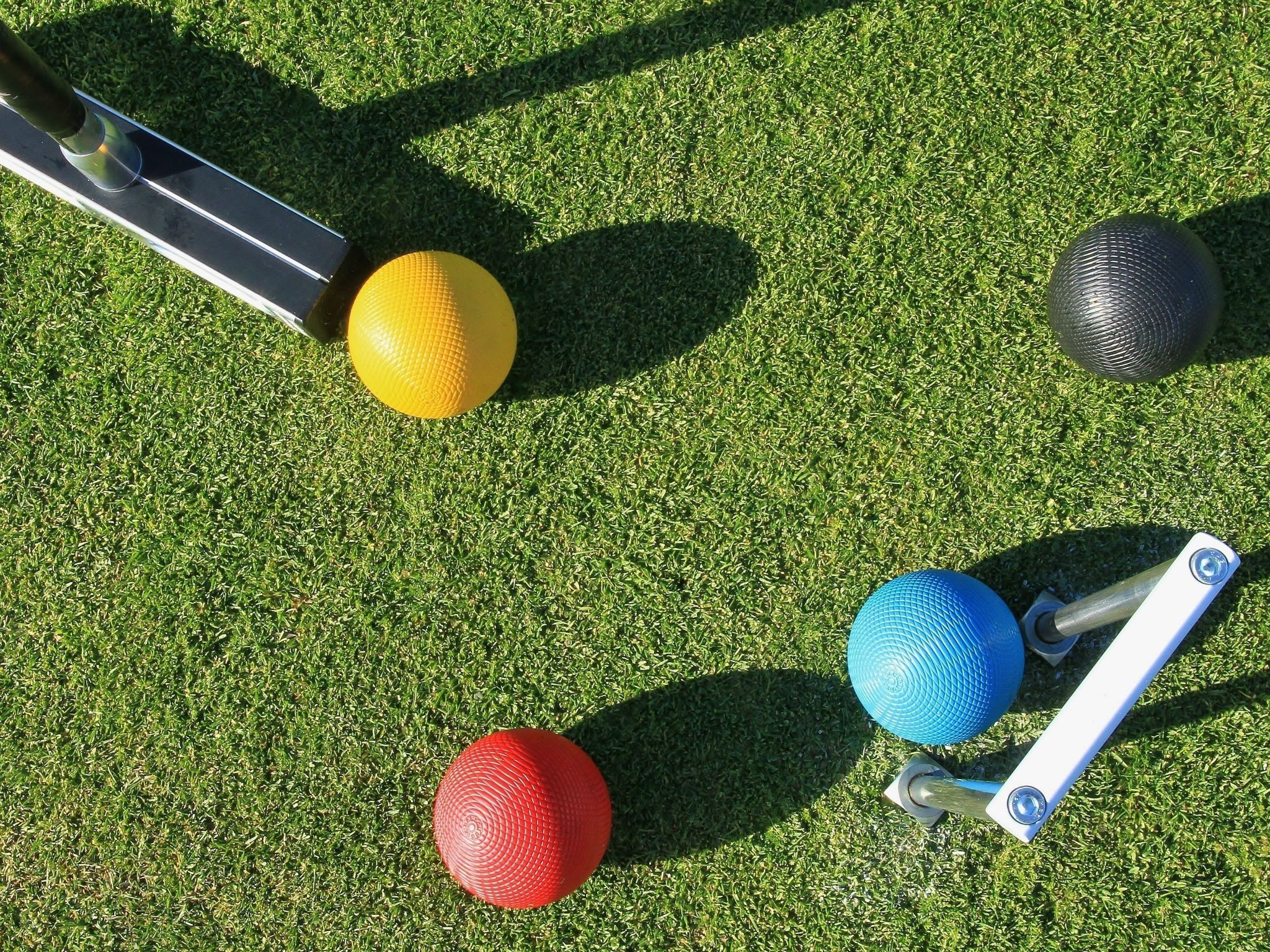 GARDEN CROQUET
Daily from 10:00 – 18:00.
Explore and enjoy the regal sport of "Garden Croquet" as done by the British majestic in the 1800's, a sport that can be enjoyed by young and old alike.
Adults
AED 20 per person, per hour
Children
AED 10 per child, per hour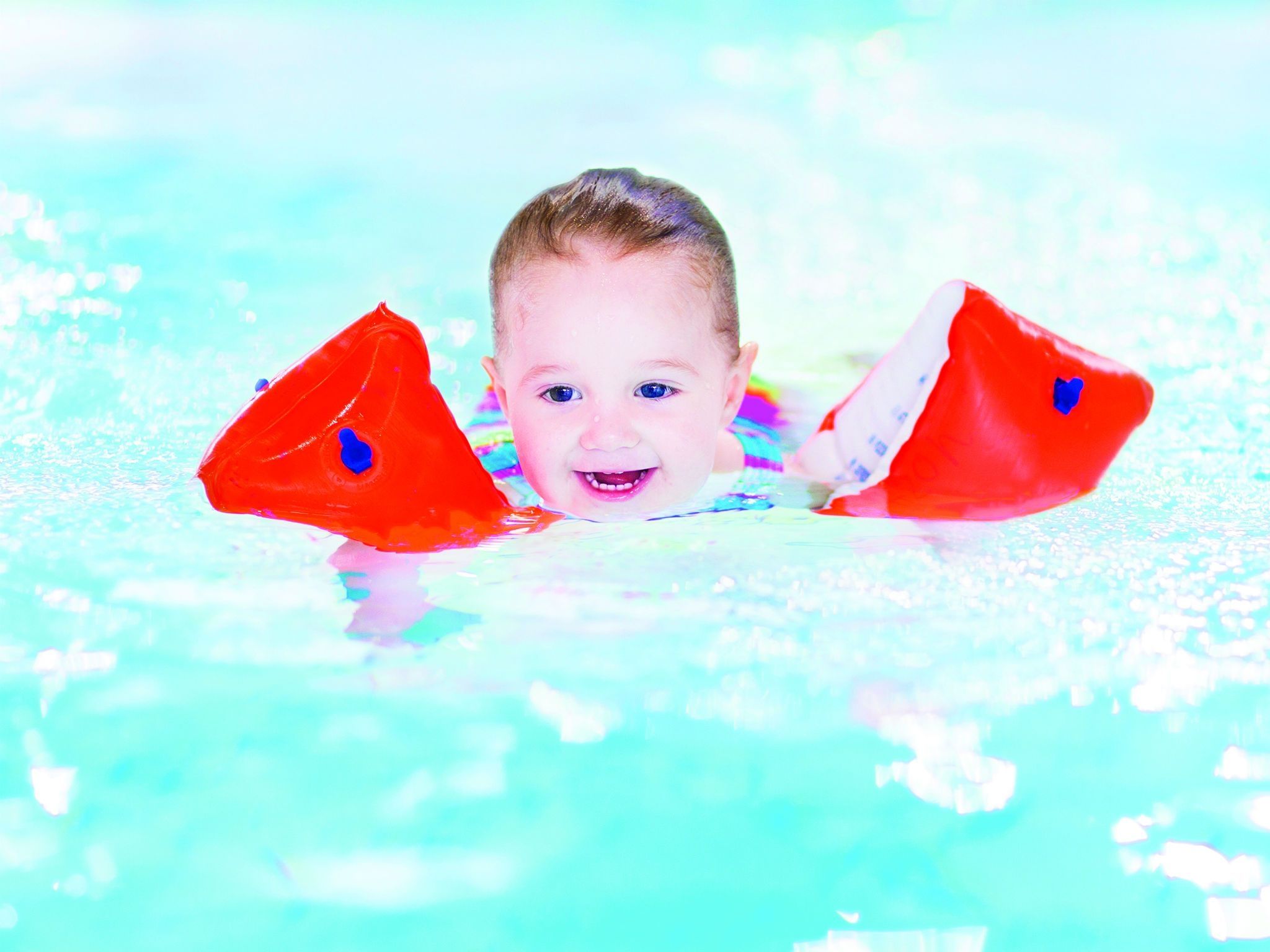 SWIMMING LESSONS
(In conjunction with UAE Sports)
The perfect platform for tiny tots to be introduced to the joy of water. Available in 6 week courses happening every Monday. Further information available upon request.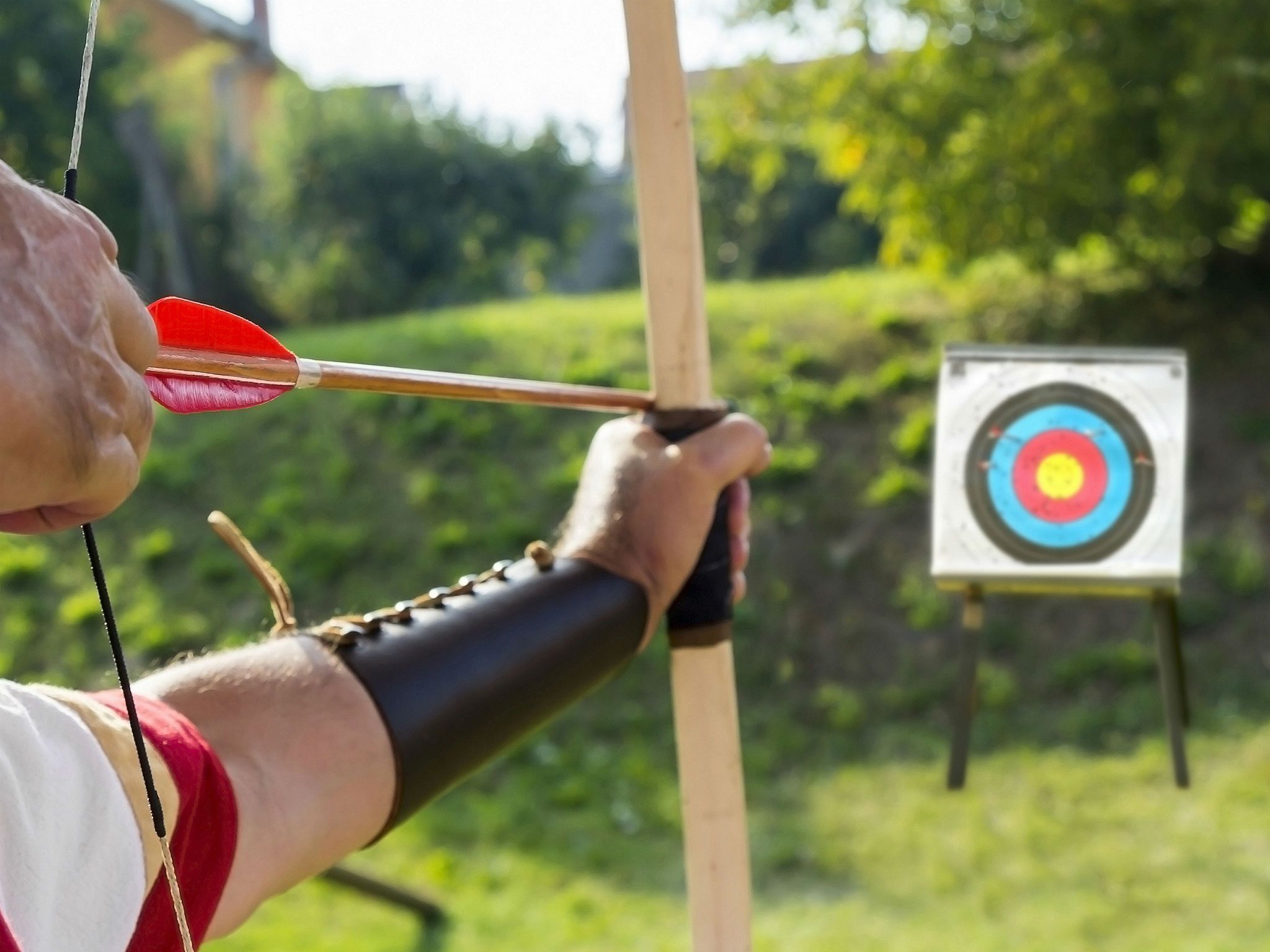 ARCHERY
Available daily from 10:00 – 13:00 and 14:00 – 17:00.
6 lanes with the best equipment offering 5m to 20m distances, Re-curve bows. All Tabs, Arm Guards and Releases supplied.
*On request booked 24 hours in advance.
Safety Briefing & Registration (mandatory one time only)
AED 25 per person
1 Hour
AED 150 per person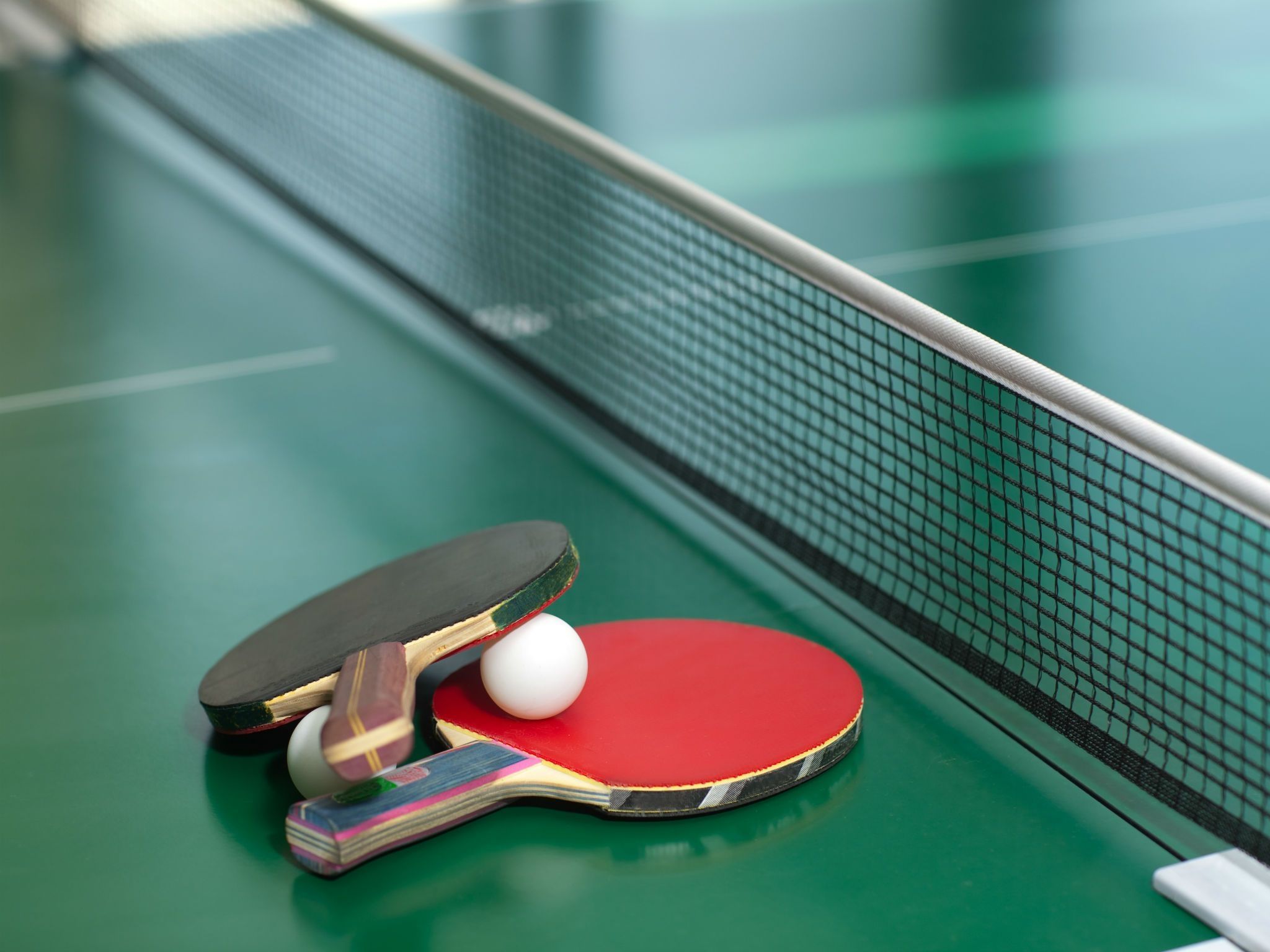 TABLE TENNIS
Daily from 09:00 – 18:00.
Enjoy a casual game of outdoor table tennis available from our pool side deck overlooking one of our multiple polo field facilities.
Complimentary.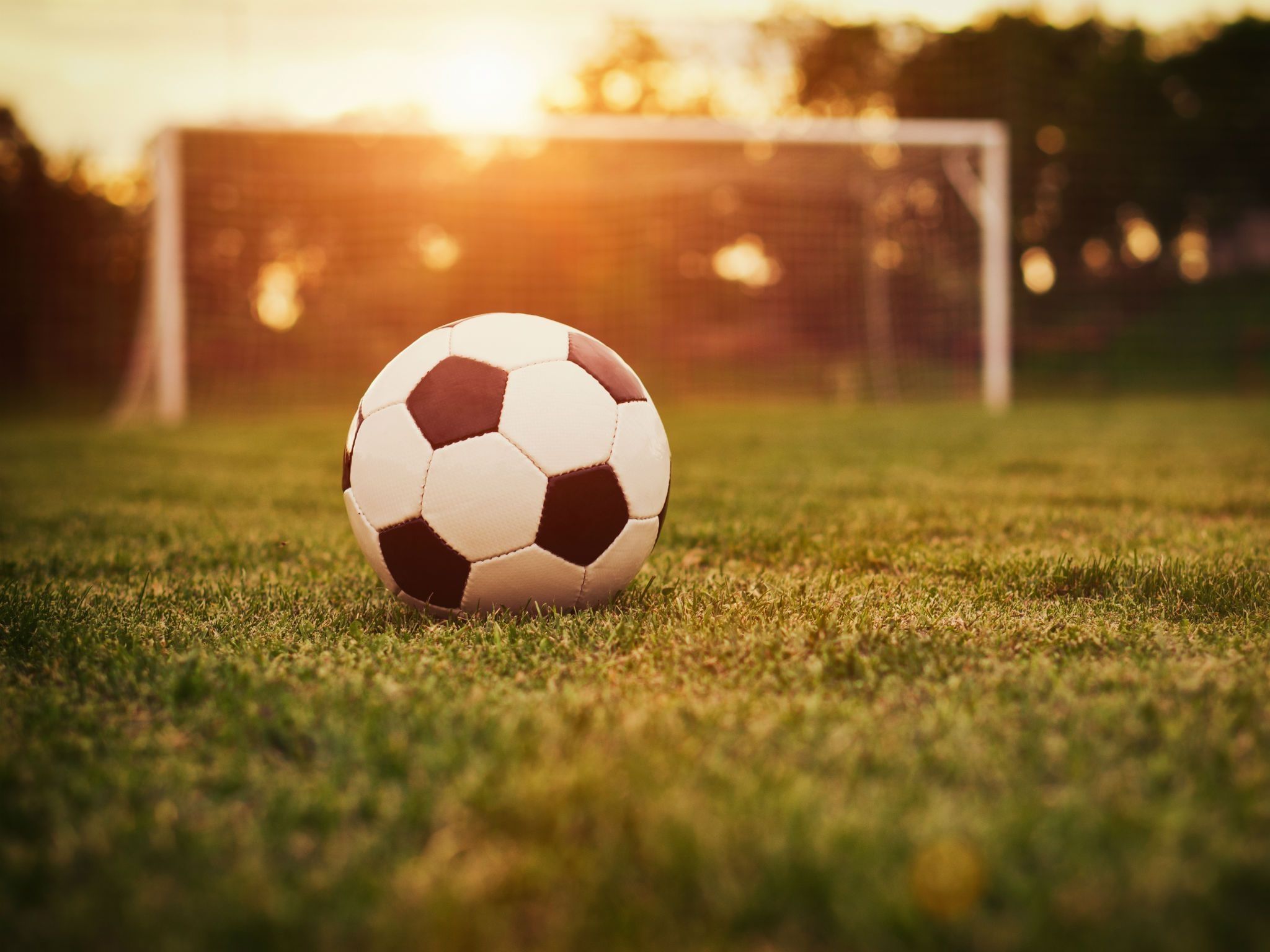 MULTI-COURT SPORTS
Daily 09:00 – 21:00.
Whether you're a rising tennis champion, soon to be football star or keen basketball and volleyball enthusiast, our soon to open multi-court floodlit facility will fulfill each of your sporting needs daily between 09:00 – 21:00.
Court Hire
AED 100 per person, per hour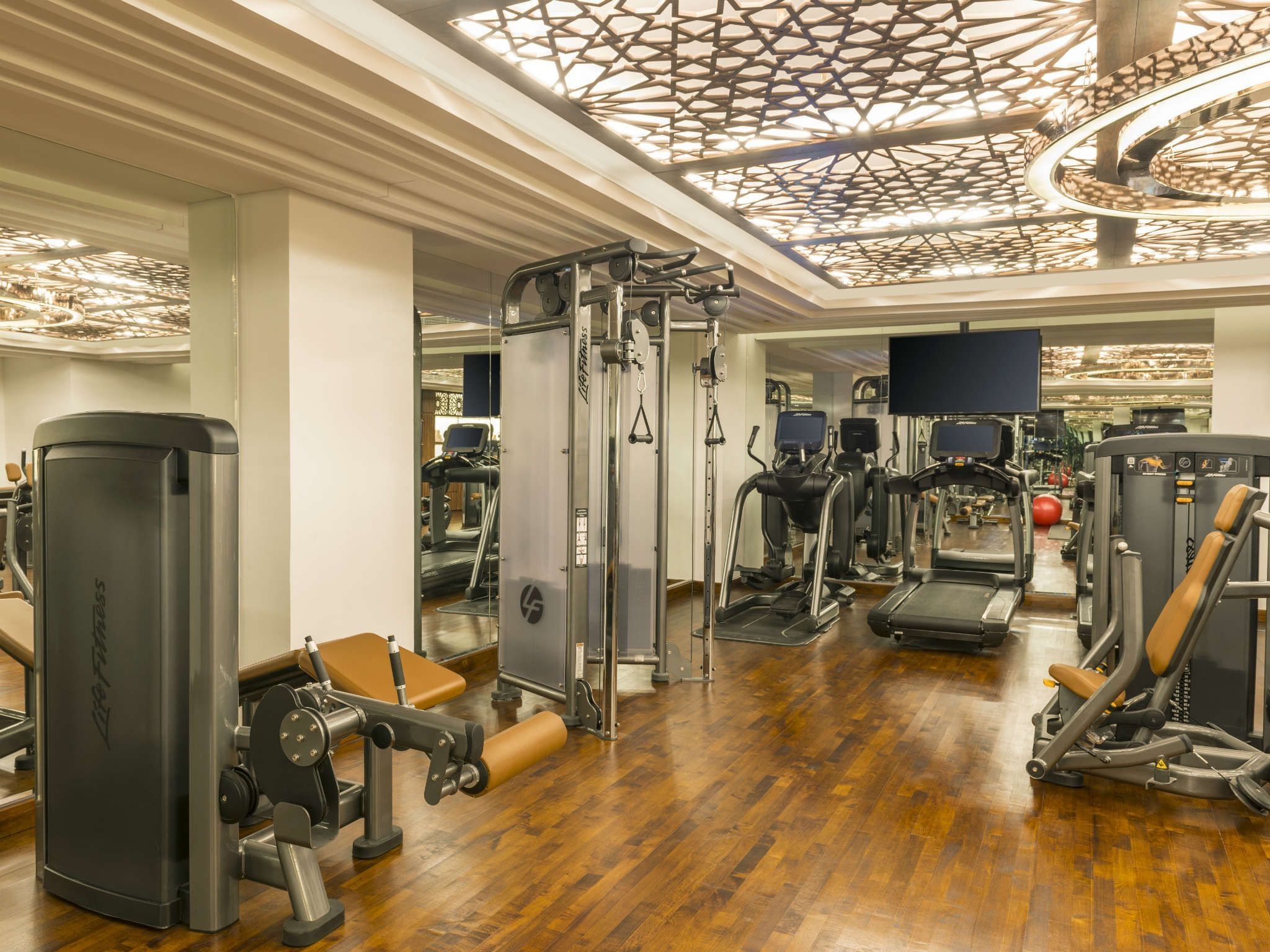 PERSONAL TRAINING
Available soon.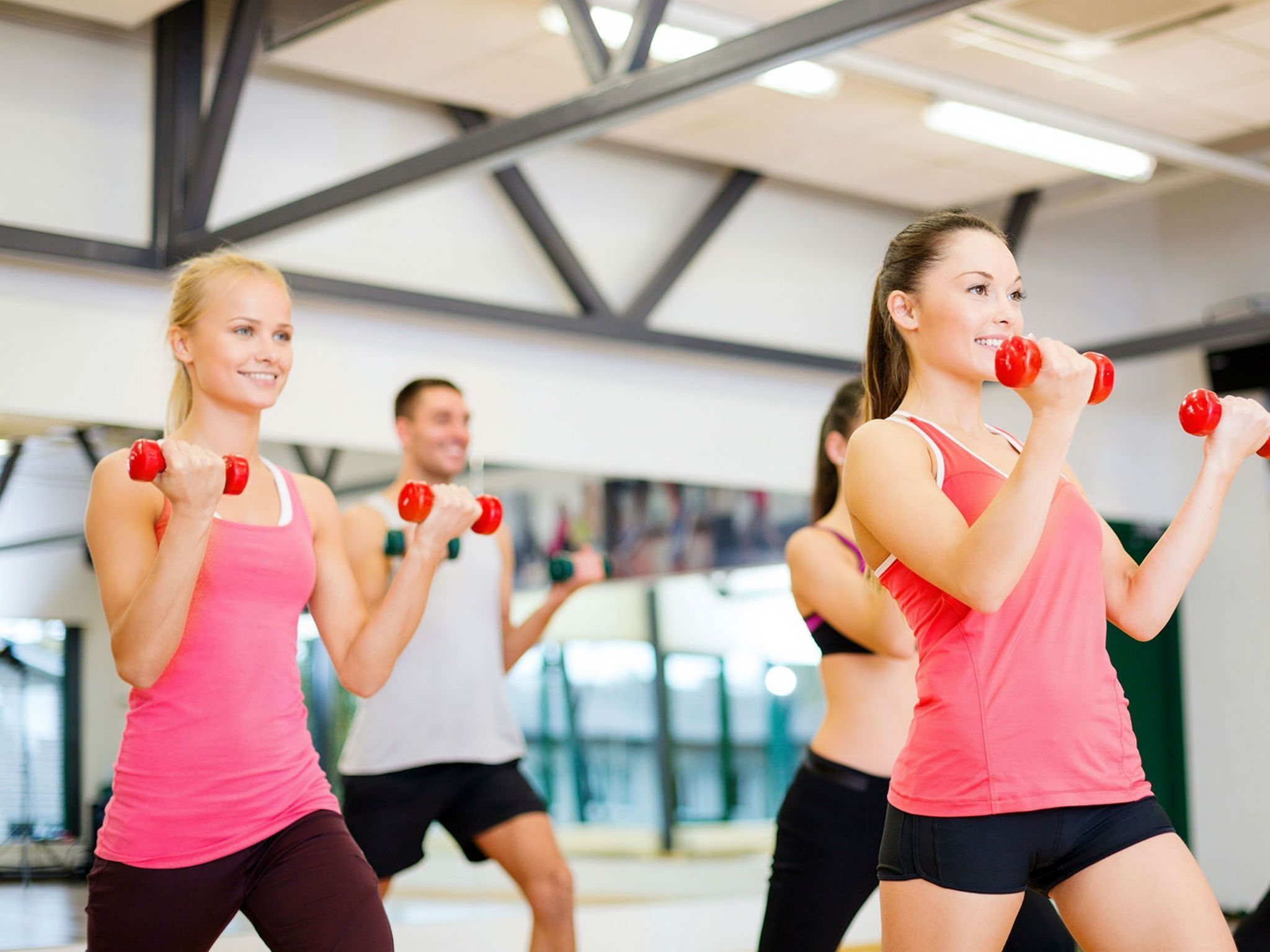 GROUP EXERCISE CLASSES
Available soon.